For your Early Childhood Education needs
Early Childhood International
Early Childhood International's mission is "Striving for Excellence in Early Childhood Education" by providing a safe, fun and stimulating environment for all children. While providing a foundation for social & emotional development to lead children to a purposeful, fulfilling life to *Be Respectful, *Be Safe, *Be a Friend and to *Be Responsible. Teaching children truth and respect at an early age will enrich children with morals that will last a lifetime.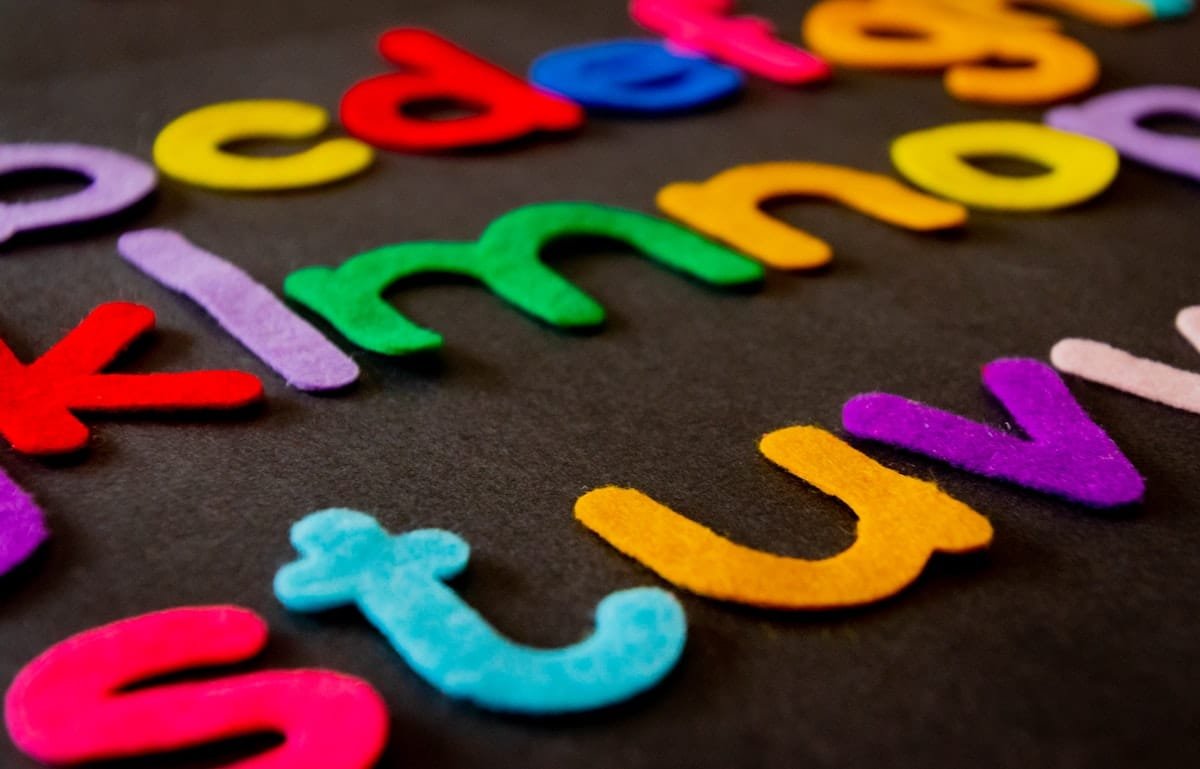 Early childhood international is experienced in conducting environment rating scale.
We are trained "Music Together" music educational specialists. Classroom music and parent child music classes are all available. Specializing in educational music for children and teachers.
We identify your challenges, provide training, and help you increase the quality of your services.
Our consultants have been working in the early childhood education field for over 30 years
We believe with a good start and a quality Early Education environment your child will thrive with many milestones along the way.
Meeting the challenges that face childcare personnel requires dedication, experience, and training. Gloria Holland is prepared to help experienced and new childcare personnel acquire the training needed in order to perform with a high degree of excellence as well as prepare for a credentialing process. Ms. Holland has taught both in the United States and Germany. She is considered an international trainer. Her students both young and old enjoy her teaching style, which is always interactive and playful.
Gloria Holland and I worked together at Langley AFB, VA. She served as the Training and Curriculum Specialist. Gloria mentored, coached and trained the staff in various areas from CPR to Developmental Appropriate Practices. She has been sought out to facilitate different agencies-specific work sessions and has done so with great success. Gloria's passion for her craft is evident through her success. We knew when Gloria arrived to work because we heard her angelic voice prior to seeing her bright smile. Gloria's beautiful voice has been featured on several CDs. Gloria is the epitome of a leader, coach, mentor and a friend. In words of the late poet William Blake, "The true method of knowledge is experiment." This statement stands true with Gloria Holland.
Are you tired of the ordinary when it comes to Early Childhood consulting…Gloria Holland is not your typical Early Childhood Consultant. She brings an adrenaline-filled, teacher-inspired, pleasurable experience for both adults and children. Her trainer/entertainer style keeps the audience's attention while delivering developmentally appropriate content to early childhood educators. She delivers a professional development experience that is not easily forgotten and her workshops, keynotes and staff development trainings are exciting, impressive and worth your while!